Logo - Wave Makers Space
Roles - Concept, Design, Layout, Artwork, Typography
Tools Used - Adobe Photoshop, Adobe Illustrator, Handdrawn Elements


L.E.R.T at Facebook
(Law Enforcement Response Team)
Ongoing logo development and branding for the L.E.R.T. group in Facebook, Dublin.

Through workshopping and brainstorming with the LERT team, we decided on these keywords which best summerised the main elements of what LERT meant to them; Trust, Security, Balance, Justice & Community Service.

We then settled on some key iconography which we thought would best represent those elements the best, namely; Heart, Magnifiying Glass, Lock, Hands & Heart Pulse.

I began by trying out shapes for the key icons discussed and testing out how they worked an looked together while introducing the Facebook branded colours of blue, red and light grey.
PROCESS:

I began by trying out shapes for the key icons discussed and testing out how they worked and looked together.

---
Key words
Trust
Security
Balance
Justice
Community Service
Key iconography
Heart
Magnifiying glass
Lock
Hands
Heart Pulse
---
Here we see a simple Eye Icon with integrates a magifying glass with a heart at the centre overlaid with a rough heart pulse.
This is trying portray that LERT is active in investigating for the better good.
Using the Facebook branding colours, I've made some attempts to integrate the lock, pulse and heart icons.
---
Here we see attempts to introduce the icons within the LERT text.
Here we see the same icons seperated out from the text more and given more focus and strength above the LERT text.
---
Playing more with the lock shapes.
Introducing hand shapes evolving from the locks to give an even more playful sense.
Multiplied lock shape appearing in a rainbow form.
More rounded and simplified lock shape to create a softer feel.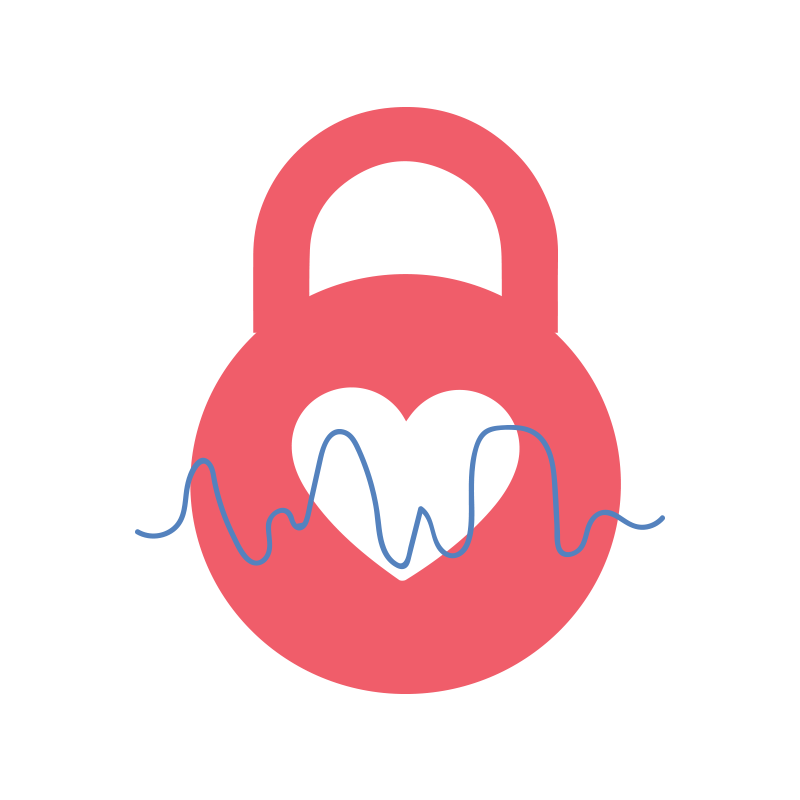 ---
Breaking up the heart shape to have helpful hands that intertwine in and around the secure lock shape.
Playful take on helpful / caring hands around the heart / eye and lock / magnifying glass.
---
Here I have created a bespoke font based on shapes from the icon.
Mainly the shape from the top of the lock.
This can be seen intertwined to create the letter E and the also part of the R.
In the last 2, a square is introduced to create both a lock shape and a heart shape together with the E, along with the R being an abstract of a magnifying glass.
Jamie Farrell - Creative Visual Designer & Artist currently based in London.